Tulgeywood's Calloh! Callay!
"CALLAY"
June 2, 1991 - June 25, 2006


She was a grand old girl, kind and gentle all her life.
She had great patience and never asked for anything.
She always gave unstintingly of her kindess and sweet nature.
We could not have asked for a more wonderful girl and are grateful for the 15 years she spent with us.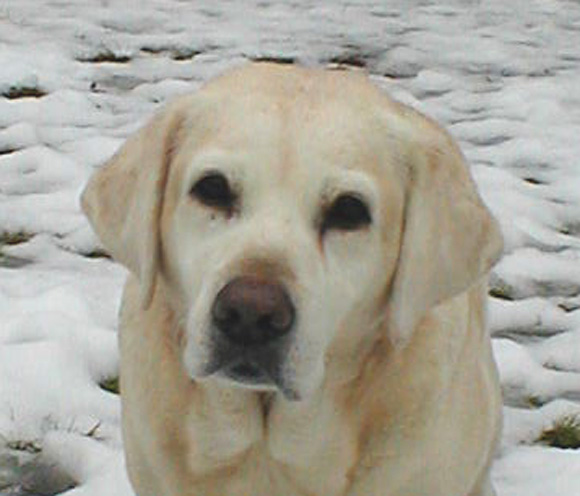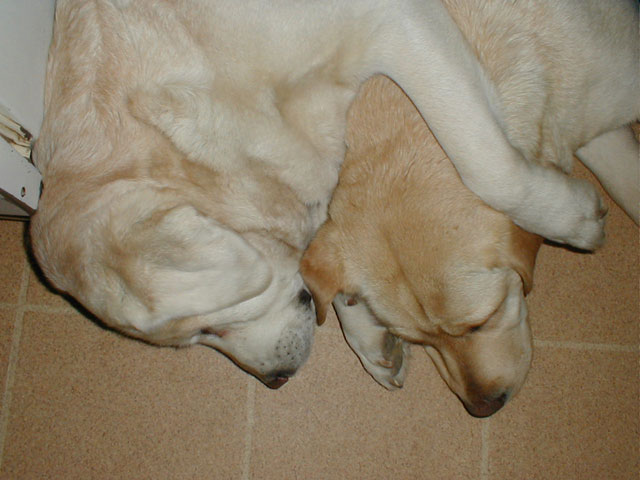 Sweet Callay with her great granddaughter, Alice, in the spring of 2006.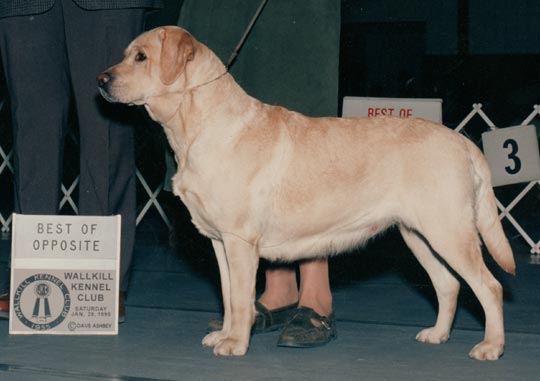 Go Back