Swedish Ch. Annual's Trendsetter
"Roger"
January 16, 2008
Hips A/A, Elbows 0-0, Optigen Clear by parentage, EIC Clear
Eyes clear, EEBB (dominant black)



Ch. Vision's I'm Able


Ch. Sounders Hear Me Roar
Ch. Kelleygreens Amazing Grace
Rosanan La Rosa
Mallorn's Arcturus
Rosanan Desert Rose

Eng. Sh. Ch. Abbeystead Tranquil





Eng. Ch. Cambremer Tom Cobbley of Charway
Charway Uncle Tom
Eng. Sh. Ch. Cambremer All That Jazz
Eng. Sh. Ch. Frostfire Dawn Chorus at Abbeystead
Cannonridge Jackdaw
Frostfire Court Jester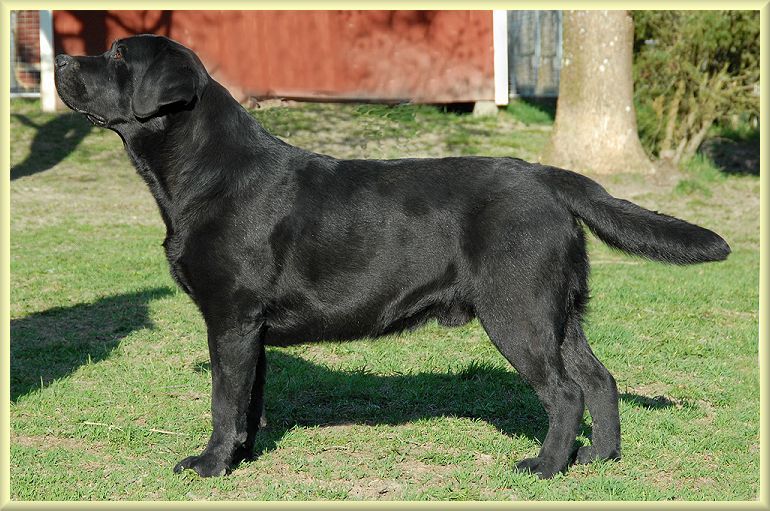 Roger at 15 months.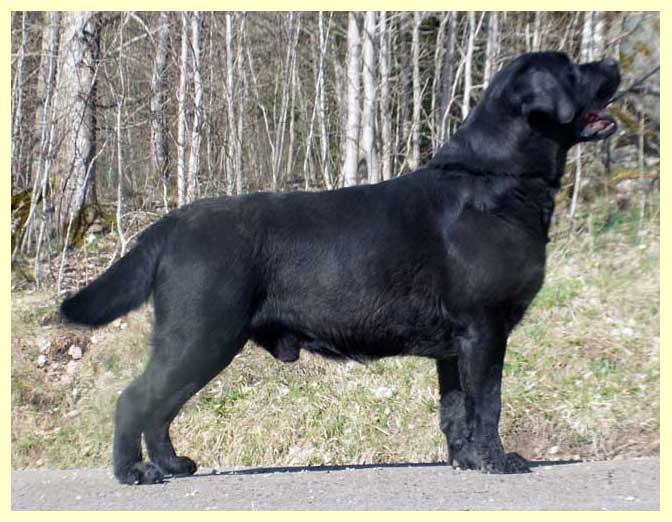 Roger in April, 2012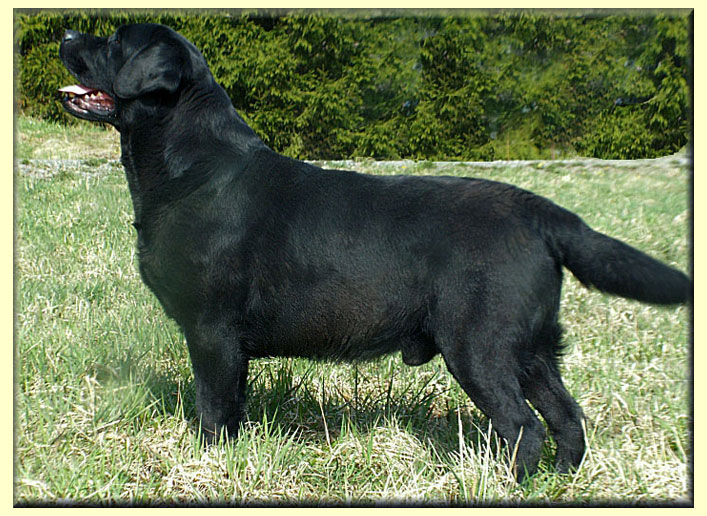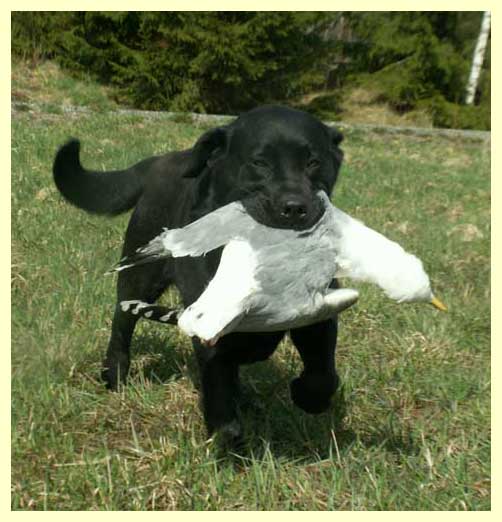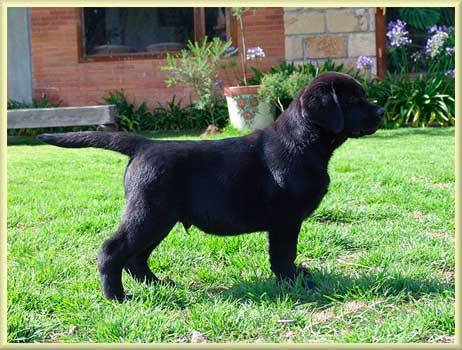 One of Roger's lovely puppies.
Go Back
Go to the Tulgeywood home page