Willow puppies sired by Ch. Delby's Anchor Steam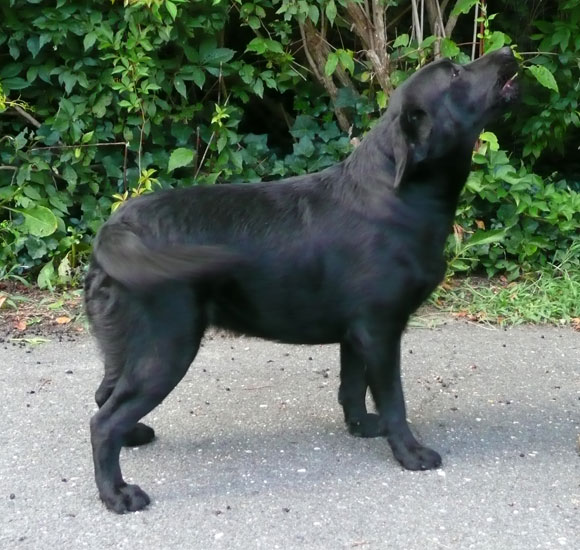 Tulgeywood's Monkey Business
"SCAMPER"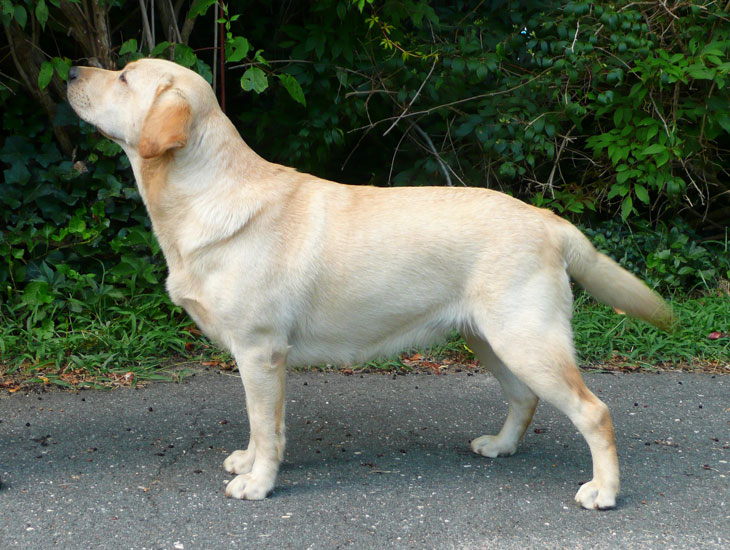 Tulgeywood's Starshine
"TWINKLE"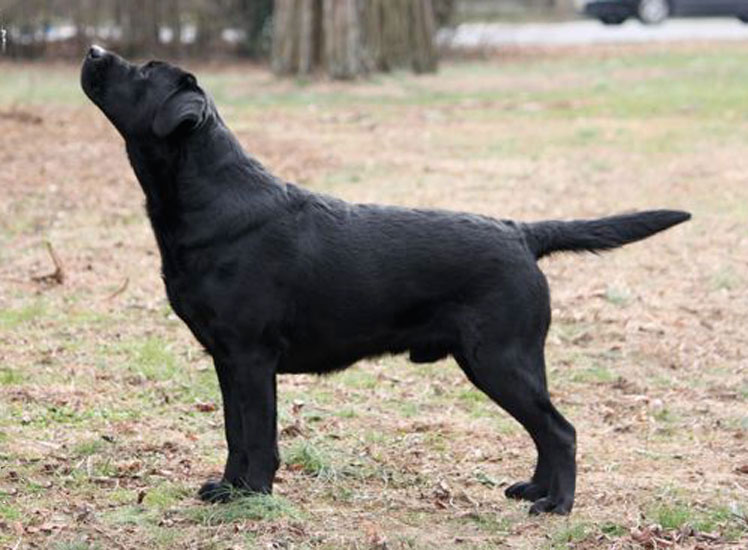 Ch. Tulgeywoods Sky Blue & Black @ Fox Hedge
"JACKSON"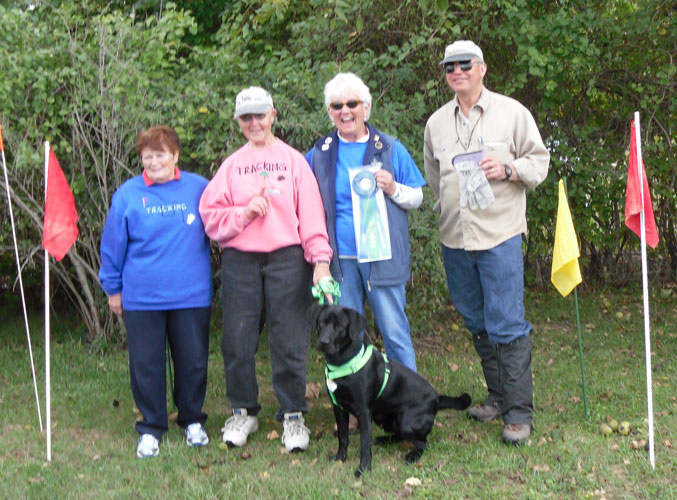 Tulgeywood's Man In Black, TDX
"CASH"
Cash earned his TD at the age of 14 months and got his TDX at just over 2 years of age.