February 3, 2002 - February 11, 2013
Kind and gentle, Talon never had a cross word for any dog or person. He never aspired to be top dog.
He loved the other canine members of our family, especially young Lily who loved him equally.
Talon has left a big empty hole in our little pack.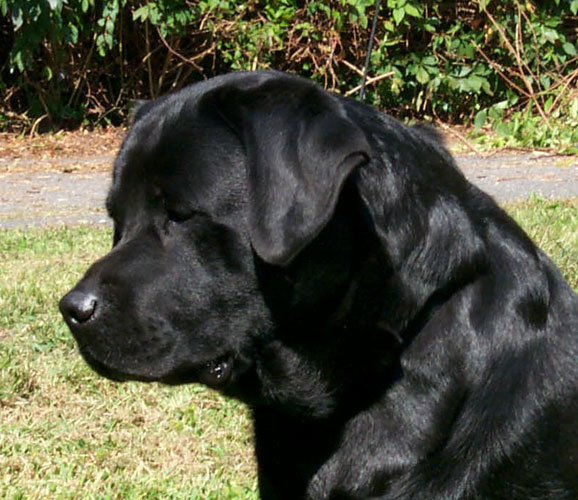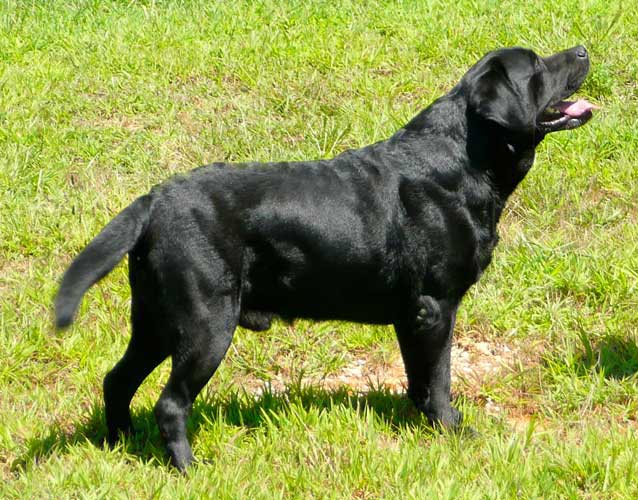 Go Back