Blacksands & Tulgeywood Happy Bottom
"GLADYS"
April 16, 2008 - February 1, 2022

AKC SR48887403 - Hips LR-187249F24F-PI - Elbows LR-EL47151F24-PI
CERF LR-55782-11/11 - Cardiac LR-CA4108/18F/C-PI - Optigen B


It's Gladys, looking over the snowdrift at the tennis ball!
This print is part of Ron Schmidt's Lewie & Clark series.
Click here for the Loose Leashes website.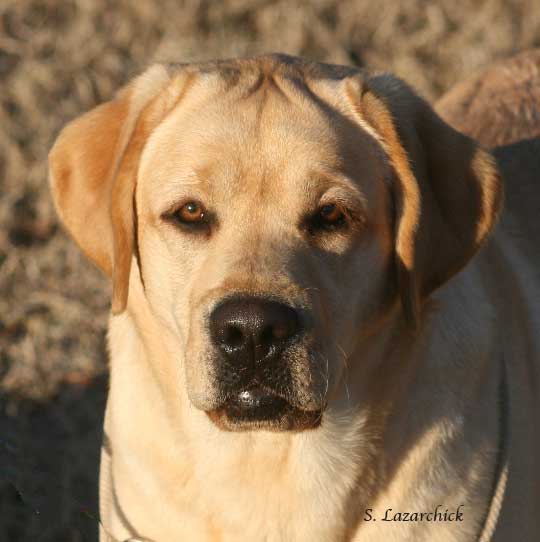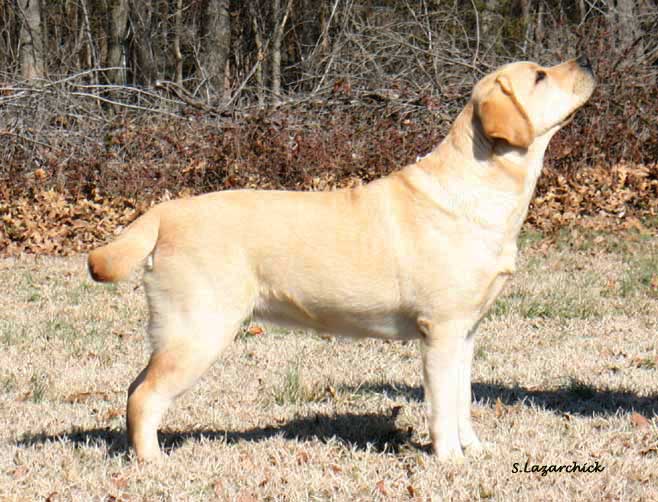 Gladys at 10 months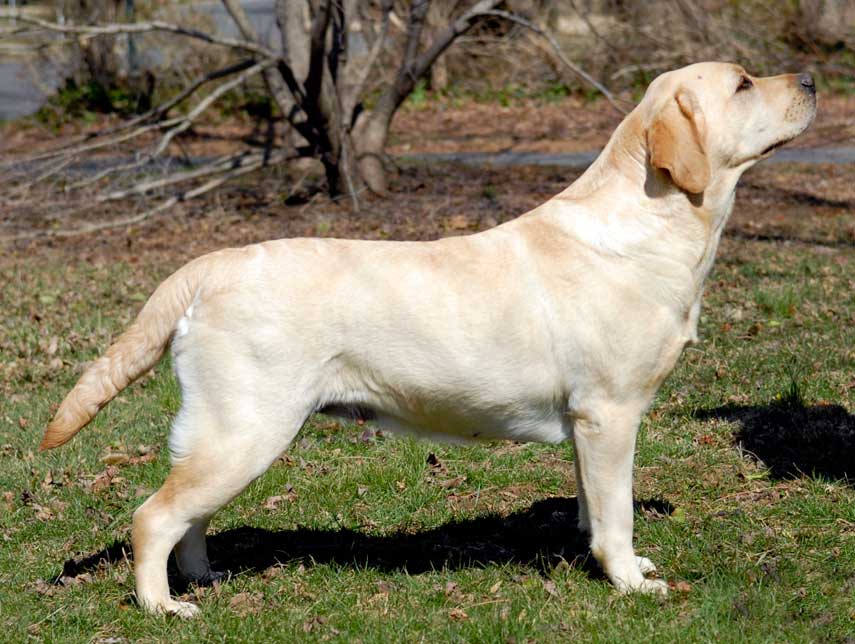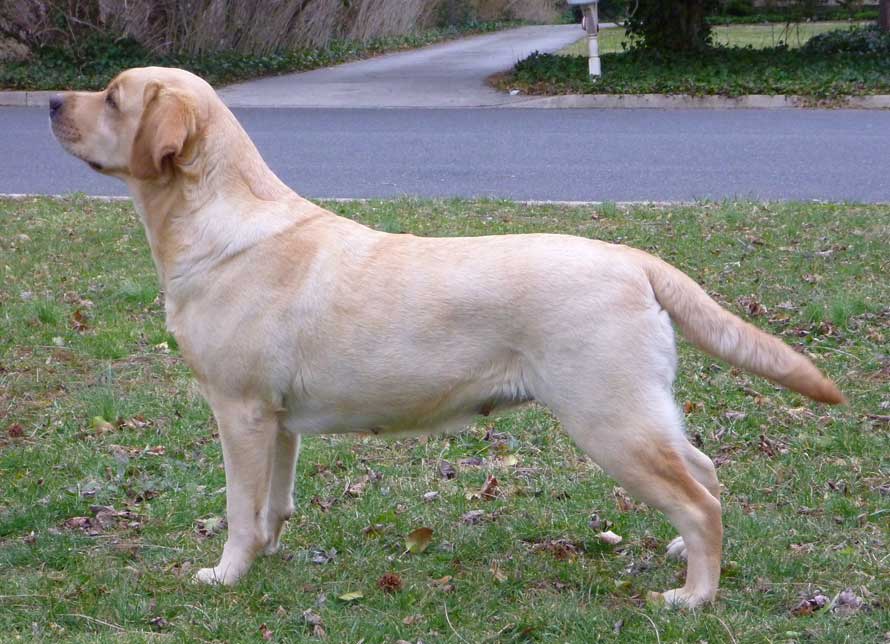 Gladys - 24 months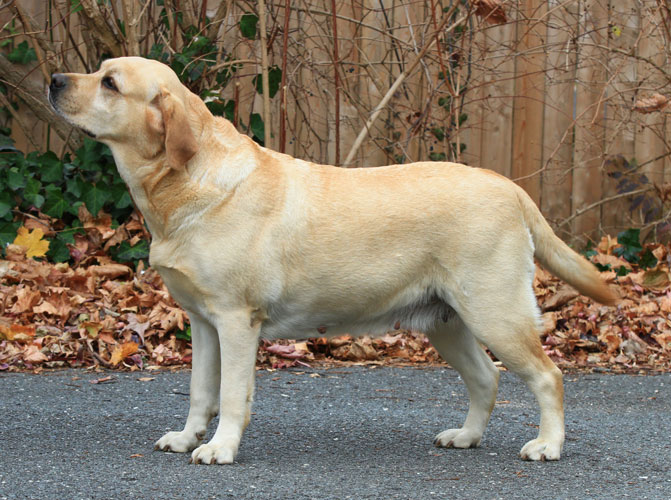 Gladys - 5-1/2 years
Gladys has had some wonderful puppies.
Click here to see a few pictures of her kids.
* * *
Go to the Tulgeywood home page